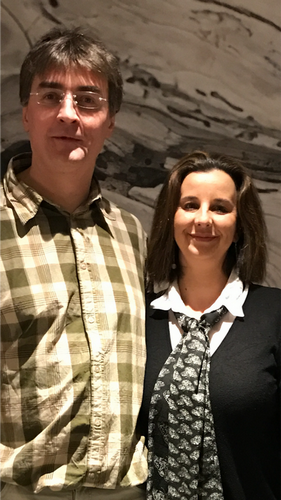 Carole and Franck, a young couple with 2 children.
We are happy to welcome you in my grandfather's old watermill, he was a wool spinner until 1986.
This project was born from our will to leave the city and enjoy a rural lifestyle.
We started the renovations on our guest rooms in 2004.
We now have 3 bedrooms, one of which is a suite.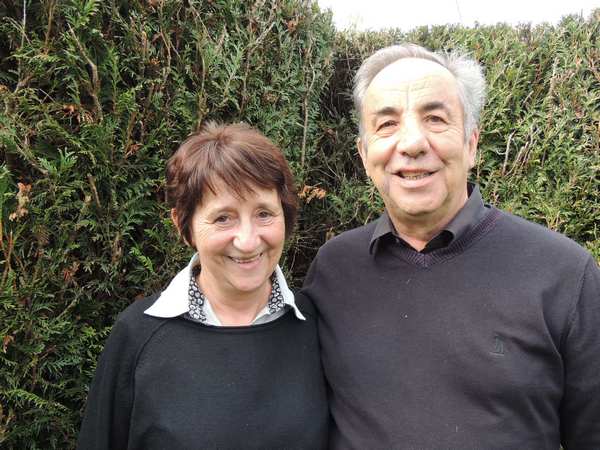 Bernard and Martine have been welcoming guests to their holiday cottages in the Auvergne, in the heart of the Combrailles region, for over 30 years. They are both originally from the Auvergne, for generations, and they share a passionate love of their Auvergne.
Now retired, they live and work full-time in the country house they have acquired and renovated for over 30 years.
They will provide information on the iconic sites, outdoor activities, gastronomy and the rich heritage of the region.
They will welcome you to their holiday cottages :
The Clearing cottage and the Watermill cottage are late nineteenth century houses, located in 63390 Gouttières, a pretty little village in the Combrailles area of the Auvergne, where nature is omnipresent and you'll be awakened by birdsong.
The Watermill, has been a family home since the eighteenth century, it overlooks the Sioule river in Châteauneuf-les-Bains, a small health resort in the Auvergne.
The annex building of the house is an old watermill, which became a carding workshop, our daughter Carole and her husband Franck have now converted it in three beautiful guest rooms.
Bernard and Martine, Carole and Franck, would be delighted to welcome you to their holiday cottages and guest rooms, where they promise calm, relaxation and the exploration their beautiful region, the Auvergne.